Leading Financial Technology Solutions Provider Finflux Announces the Launch of "Buy Now Pay Later", a New Software Product for Financial Service Providers
Finflux does not relax its desire to make fintech solutions easily accessible to the greatest number of companies and individuals with the recent release of a new payment solution – "Buy now Pay later. "The product is designed for different categories of financial service providers, including digital banks, neo-banks, non-bank financial corporations (NBFCs) and mobile lending companies, enabling them to deliver more innovative products to their customers. .
"Finflux's vision is to create affordable and fair financial access for individuals and businesses around the world. Finflux's "Buy Now, Pay Later" product will help us get closer to the vision,"said Nayan Ambali, CEO
The global financial services industry has evolved over the years into a multi-billion dollar market. Technological advances and the emergence of several technological solutions have made financial solutions even more accessible to consumers. With Finflux's 'Buy Now, Pay Later' platform, traders and business owners will only have to worry about quality, as affordability will be relatively guaranteed.
Finflux offers BPNL in a box to meet the diverse needs of different stakeholders in the booming Buy Now Pay Later (BNPL) space. BNPL has become more and more popular in recent times, providing hassle-free instant credit to consumers. Finflux's solution is particularly unique as it takes a comprehensive approach that includes RESTful APIs and Webhooks as well as various features and benefits that make it a versatile digital loan software for a loan management system.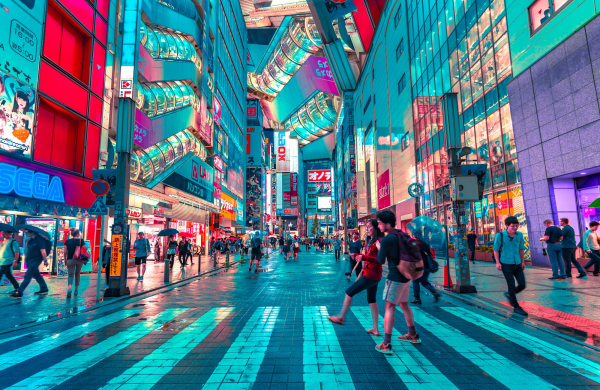 "Thanks to a simple and secure integration, the Finflux product "Buy now, pay later" will allow any lender to provide innovative financial products to its customers on a large scale."Said Dhirendra Pratap, Technical Director. Other product features include STP in processing the workflow to ensure high conversion, alternative credit underwriting, monitoring for fraudulent use, suspension of installations due to policy violations and a host of others for provide a unique overall experience for customers and service providers.
For more information on "Buy Now, Pay Later" software and other Finflux products, visit – https://finflux.co. Finflux can also be found on social media including Facebook, LinkedIn and Twitter.
Media contact
Company Name: Finflux
Contact person: Ramya BN
E-mail: Send an email
Country: India
Website: https://finflux.co/