Related Articles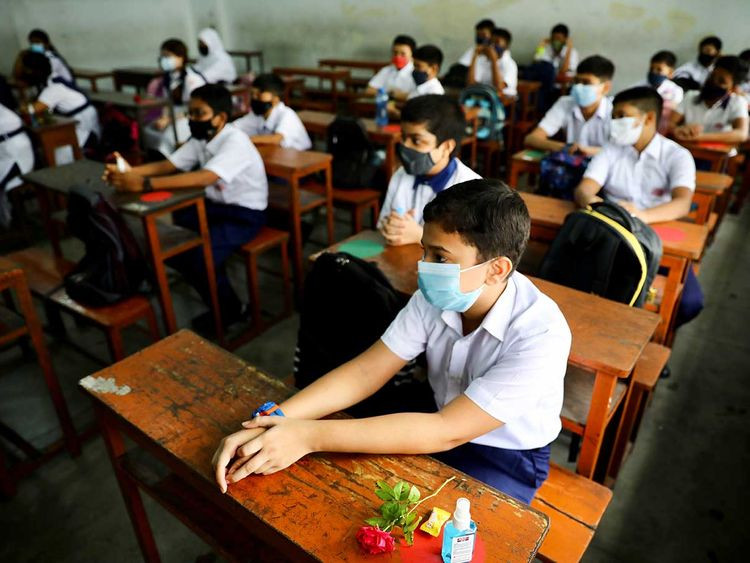 August 1, 2022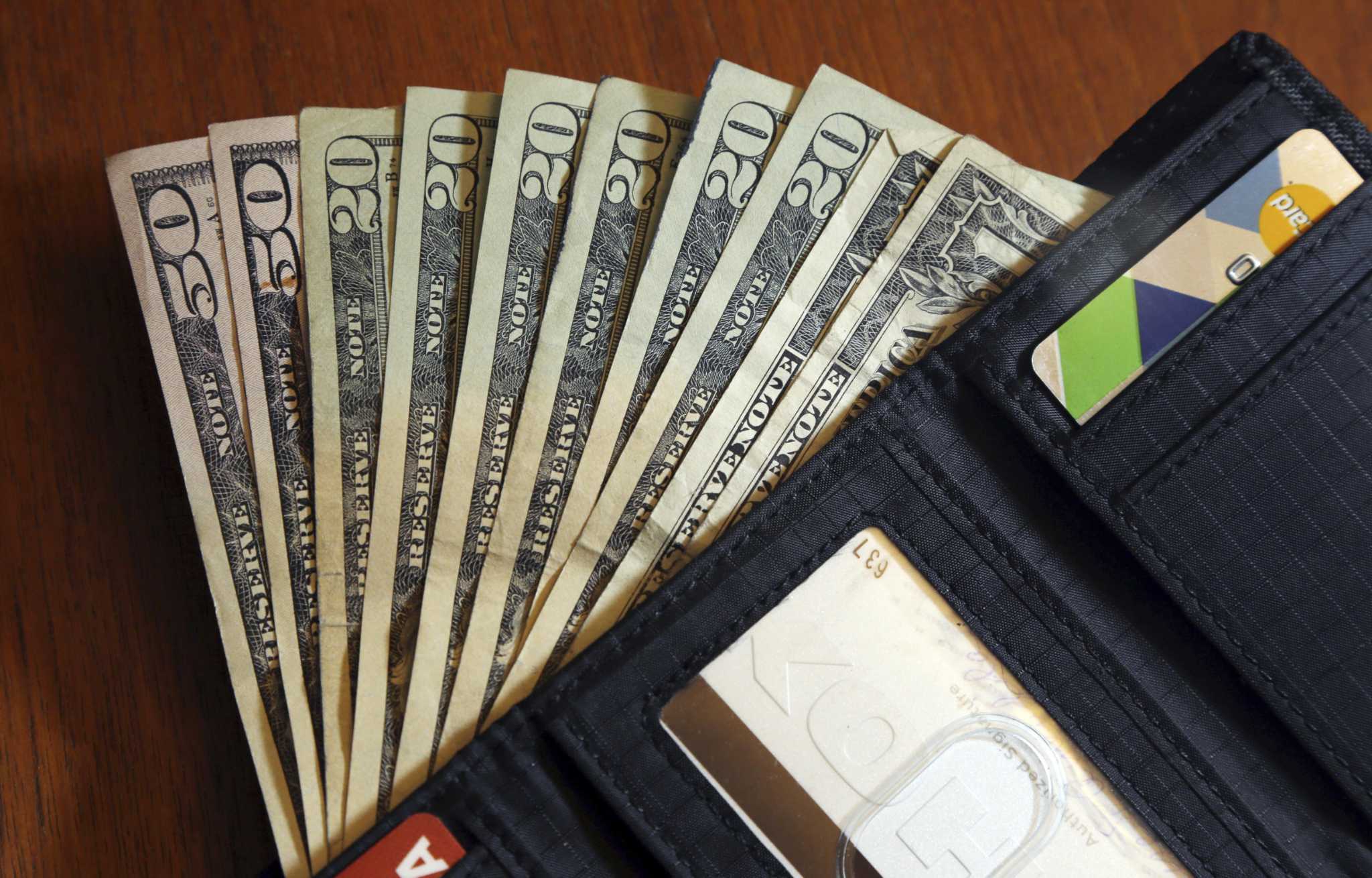 July 30, 2022
Russian President Vladimir Putin today signed into law a nationwide ban on the use of digital assets for payments.
The action comes after the Russian government and central bank have long debated what to do about the cryptocurrency.
Last January, the Bank of Russia proposed an outright ban on crypto, for payments or investments. Today's law does not go that far. In February, the Russian Ministry of Finance submitted a proposed government cryptocurrency regulation that, like the law enacted today, allows investing in digital assets like Bitcoin or Ethereum, but not using them to buy things.
The law, as published on the site of the Russian parliament and translated by Google Translate, reads as follows:
"It is prohibited to transfer or accept digital financial assets in return for transferred goods, works performed, services rendered, as well as in any other way to assume payment for goods (works, services) by an asset digital financial institution, except as otherwise required by federal law.
Russia has been in the crypto spotlight ever since the country invaded Ukraine. As a result, major crypto firms, such as Binance and Coinbase, have said they will comply with US or European laws restricting Russian exchanges.
Crypto legislation in Russia is complicated: the country's central bank previously called for a ban on Bitcoin mining and crypto transactions, but earlier this year the country's finance ministry said it would be "necessary to allow" cryptocurrency technology to develop.
President Putin expressed his enthusiasm for Bitcoin mining in January, when he said that Russia had "certain competitive advantages", including a "surplus of electricity and well-trained personnel available in the country" to mine the currency.
Bitcoin closed the week down about 5% at $20,790.64, with Ethereum holding at $1,231.54, down less than one percent 7-day, according to data from CoinMarketCap.
Want to be a crypto expert? Get the best of Decrypt straight to your inbox.
Get the biggest crypto news + weekly digests and more!